Product Description & Parameters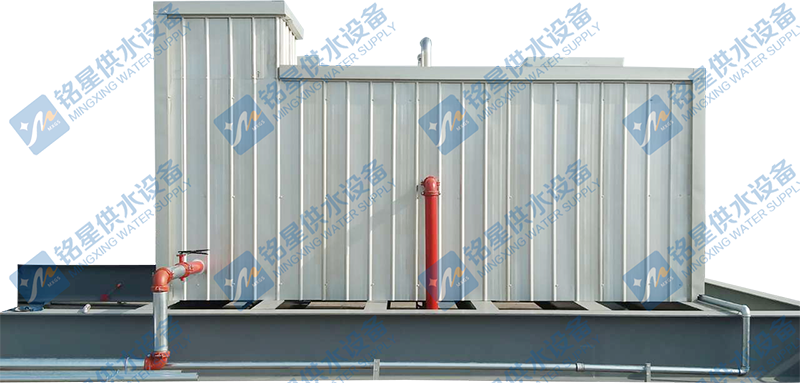 FRP,Stainless steel water tank,Galvanized steel water tank can be with the insulation.
with the PE,PU foam insulation material and stainless steel and colour steel cover.
Through calculation and analysis, In case of the earthquake,
the seismic bearing capacity of Mingxing aboveground water tank,
underground water tank and internal support system
can meet the seismic fortification requirements of 8 degrees and 0.2g.